On 11 and 12 August 2022, two events took place in Varna in the context of the refugee situation in Bulgaria as a result of the war in Ukraine.
On the first day of the training, in partnership with UNHCR and the Municipality of Varna in the face of the Local Commission for Combating Human Trafficking, an information session was held for volunteers working on the frontline with Ukrainian refugees to prevent human trafficking.
The majority of refugees from Ukraine are women and children who were forced to leave their homes to escape the war. Frightened and disoriented in a new place, far from relatives and a supportive environment, and with limited financial resources, they are at high risk of trafficking, exploitation or abuse.
During the training, the volunteers learned about the need for protection and prevention of trafficking, the first stage of identification of trafficking and how to refer victims, as well as what are the prevention approaches in view of practical experience.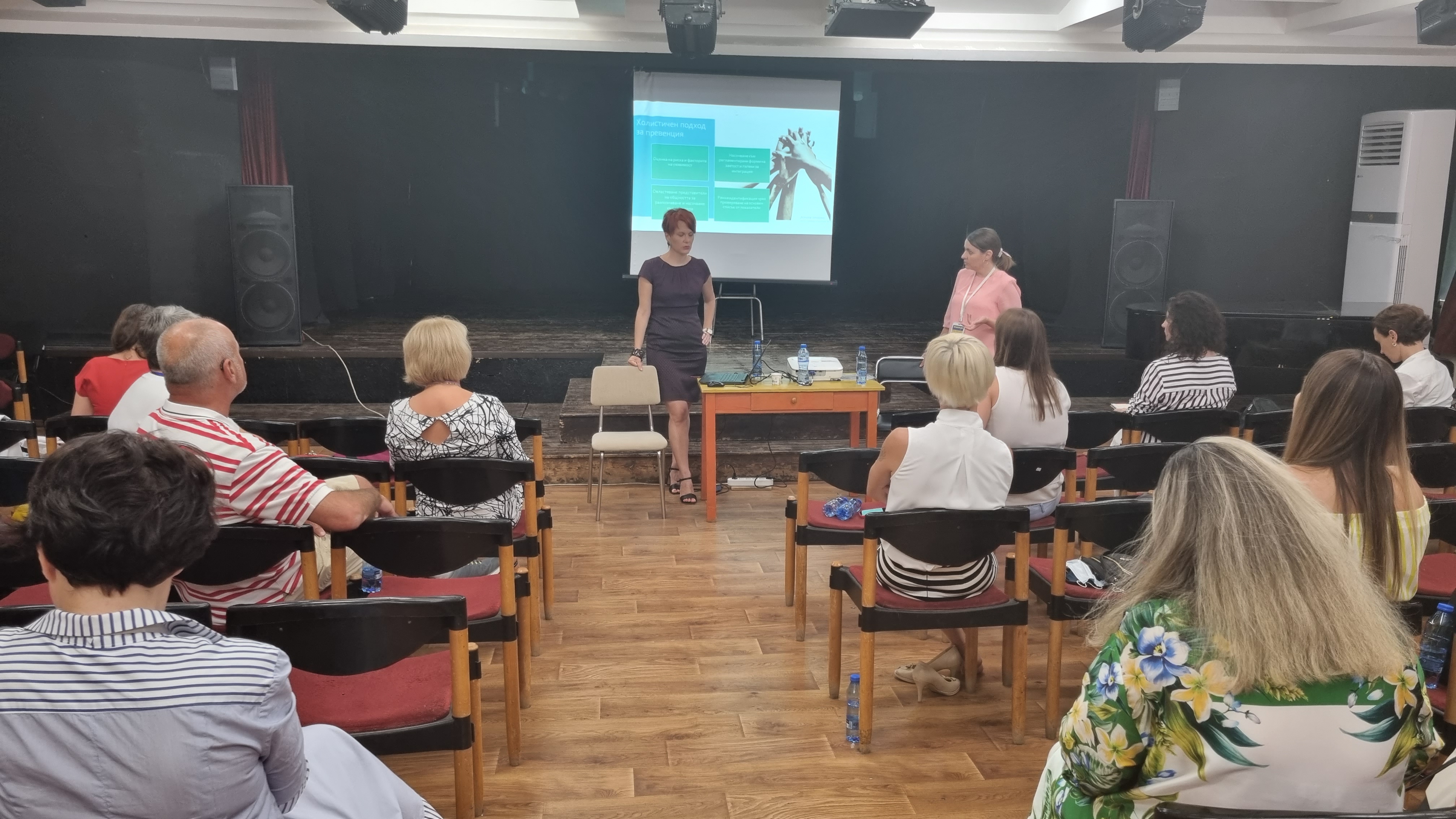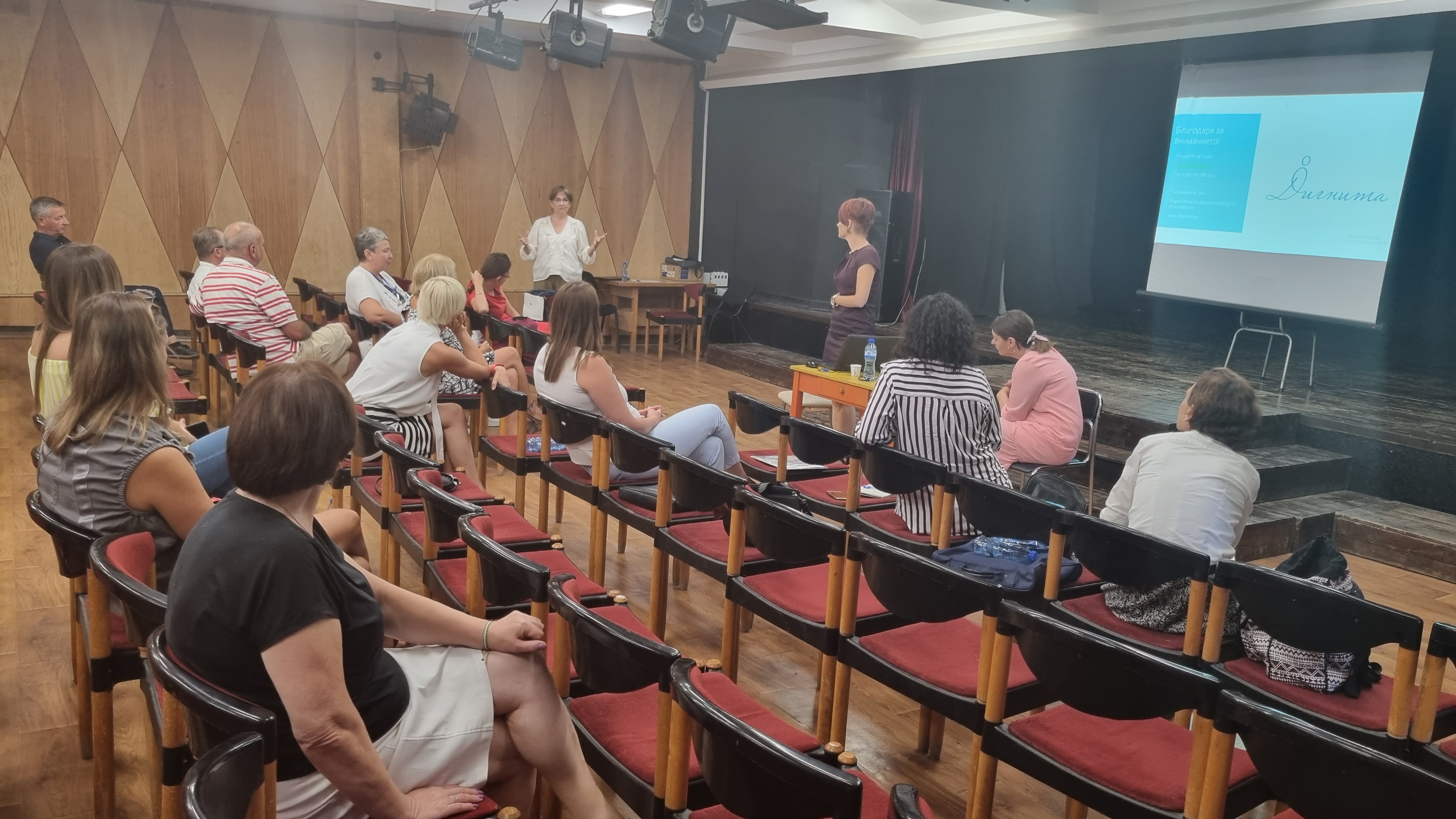 During the second day of the training in Varna, Dignita Foundation held a session with Ukrainian women to empower them to recognize and prevent gender-based violence and trafficking for sexual exploitation in the context of forced migration and their new home in Bulgaria.
The main aspects addressed during the training were:
What are the forms of violence against women and the main first signs;
How to protect oneself from gender-based violence and seek support in Bulgaria;
Domestic and gender-based violence: remedies in Bulgaria;
Trafficking for sexual exploitation as a form of gender-based violence: basic signs and recruitment methods.
The sessions were facilitated by leading experts in the field of trafficking and gender-based violence, with many years of experience in working with victims of trafficking and violence through the provision of support, protection and legal assistance.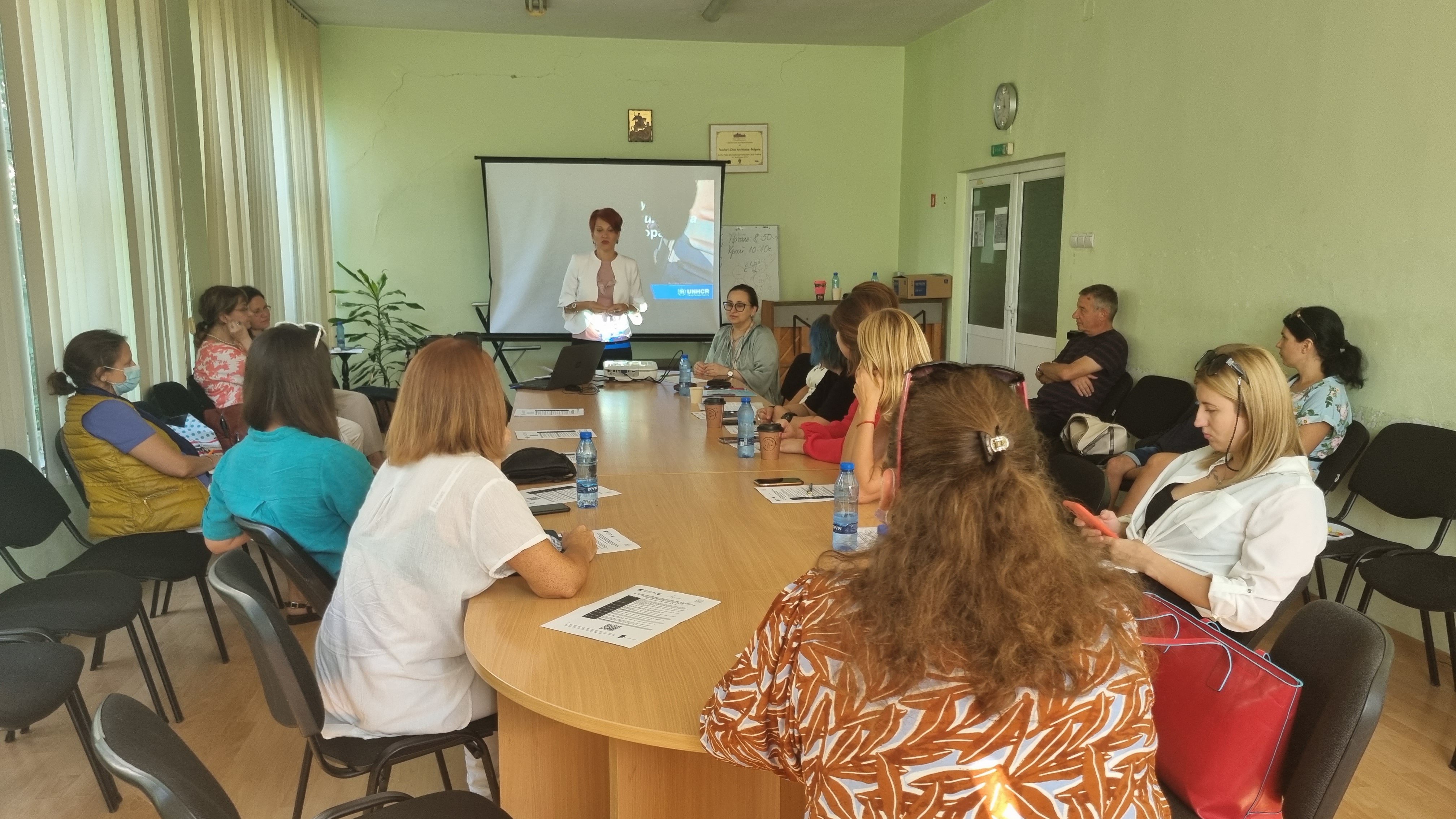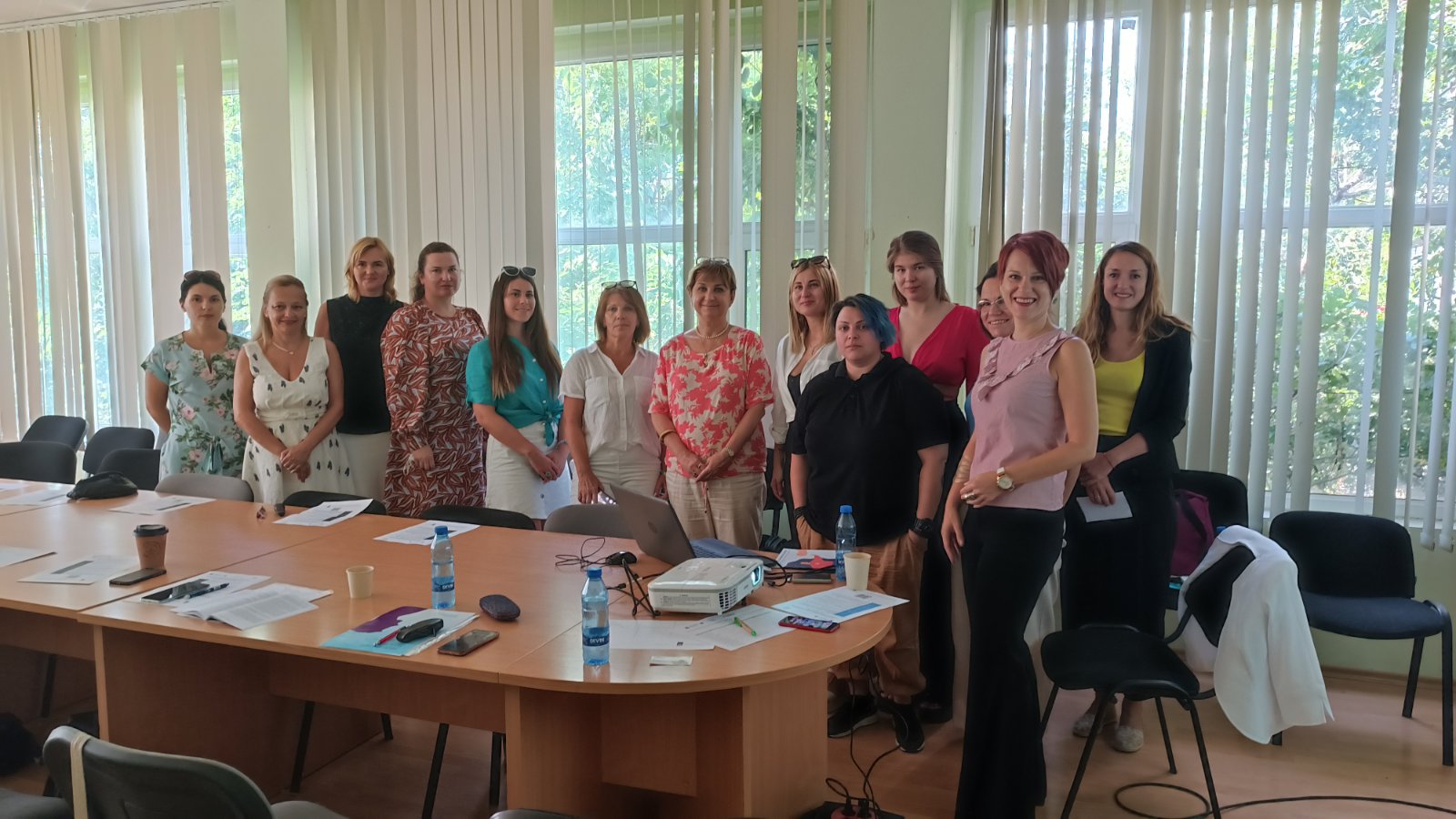 The Dignita Foundation training sessions were organised with the kind support of the Embassy of the Kingdom of the Netherlands in Bulgaria.