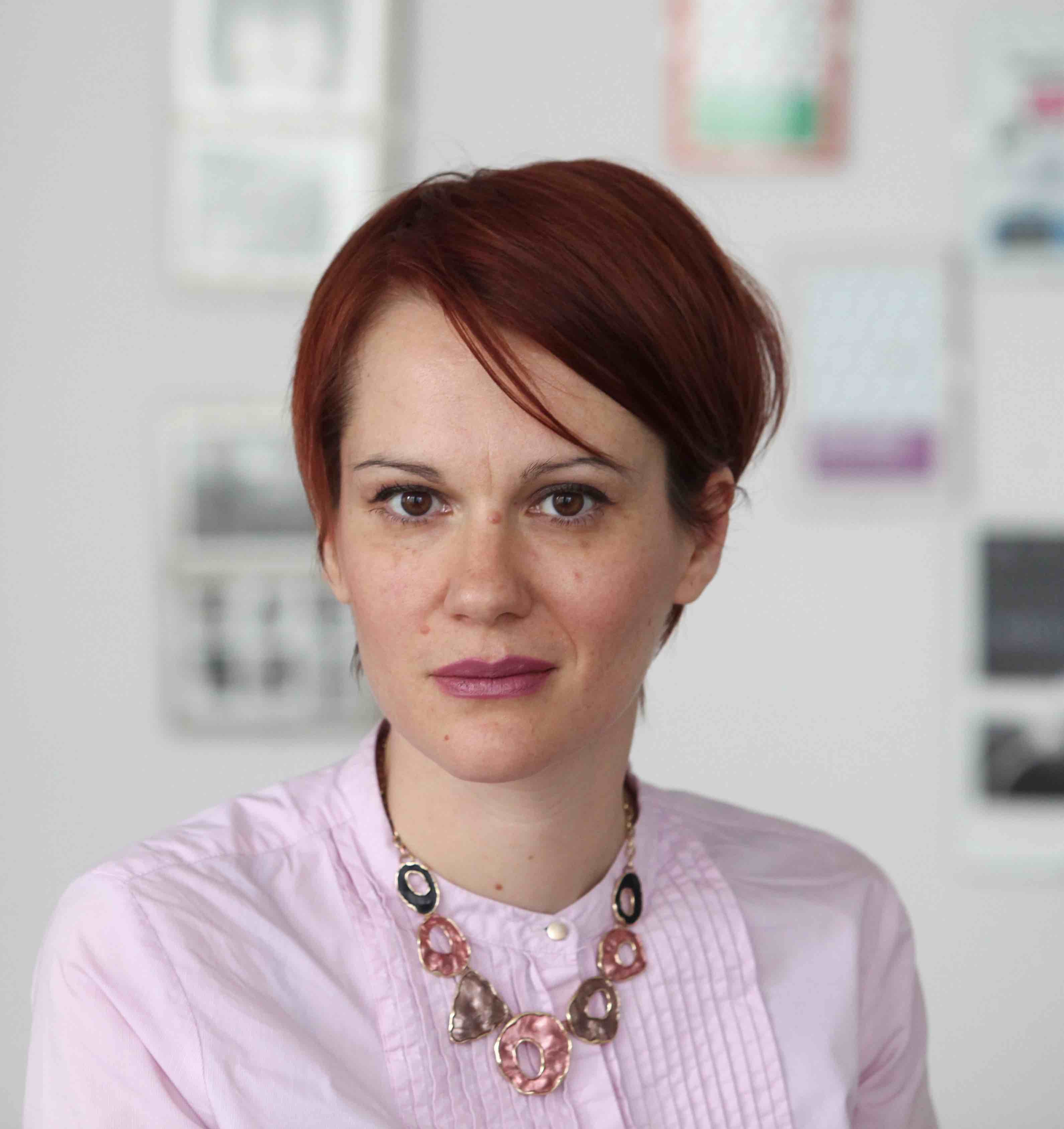 Kamelia Dimitrova  has more than eighteen years of experience in non-governmental and public sectors in the fields of combatting trafficking in persons, managing migration and addressing social exclusion.
Аs an Executive Secretary of the National Commission for Combatting Trafficking in Human Beings (2015-2020), she was responsible for the drafting of the National Anti-trafficking Strategy 2017-2021 and for developing and implementing, together with NCCTHB Members, administration and civil society, the annual anti-trafficking action plan. Her responsibilities included overseeing all structures under the anti-trafficking law (including 10 Local Commissions and 5 specialized facilities for victims of trafficking), managing the NCCTHB budget and team. Ms Dimitrova initiated changes in the law for combatting trafficking in human beings, ensuring stronger protection for victims of trafficking in line with Council of Europe recommendations. The changes were adopted by Parliament in October 2019.
Ms Dimitrova served as the Anti-Trafficking National Coordinator for Bulgaria within international coordination networks: the informal EU Network of National Rapporteurs or equivalent mechanisms and the network of anti-trafficking coordinators of Southeastern Europe.
Prior to joining the Commission, she managed anti-trafficking projects in the Center for the Study of Democracy (CSD) and led several international researches on trafficking in human beings (2008-2015). She represented CSD in the EU Civil Society Platform Against Trafficking in Human Beings at the European Commission Anti-Trafficking Coordinator.
Ms Dimitrova was the Acting Director of the Open Society Roma Programme in (2007-2008) and previously worked in the Sofia Mission of the International Organization for Migration as Project Coordinator (2004-2006). She also served as a Communications Director for the Bulgarian International Business Association (2003-2004).
Ms Dimitrova holds a European Regional Master's Degree in Democracy and Human Rights in Southeast Europe from the University of Bologna and University in Sarajevo. She graduated as a bachelor of arts in Southeast European Studies and Journalism and Mass Communication from the American University in Bulgaria.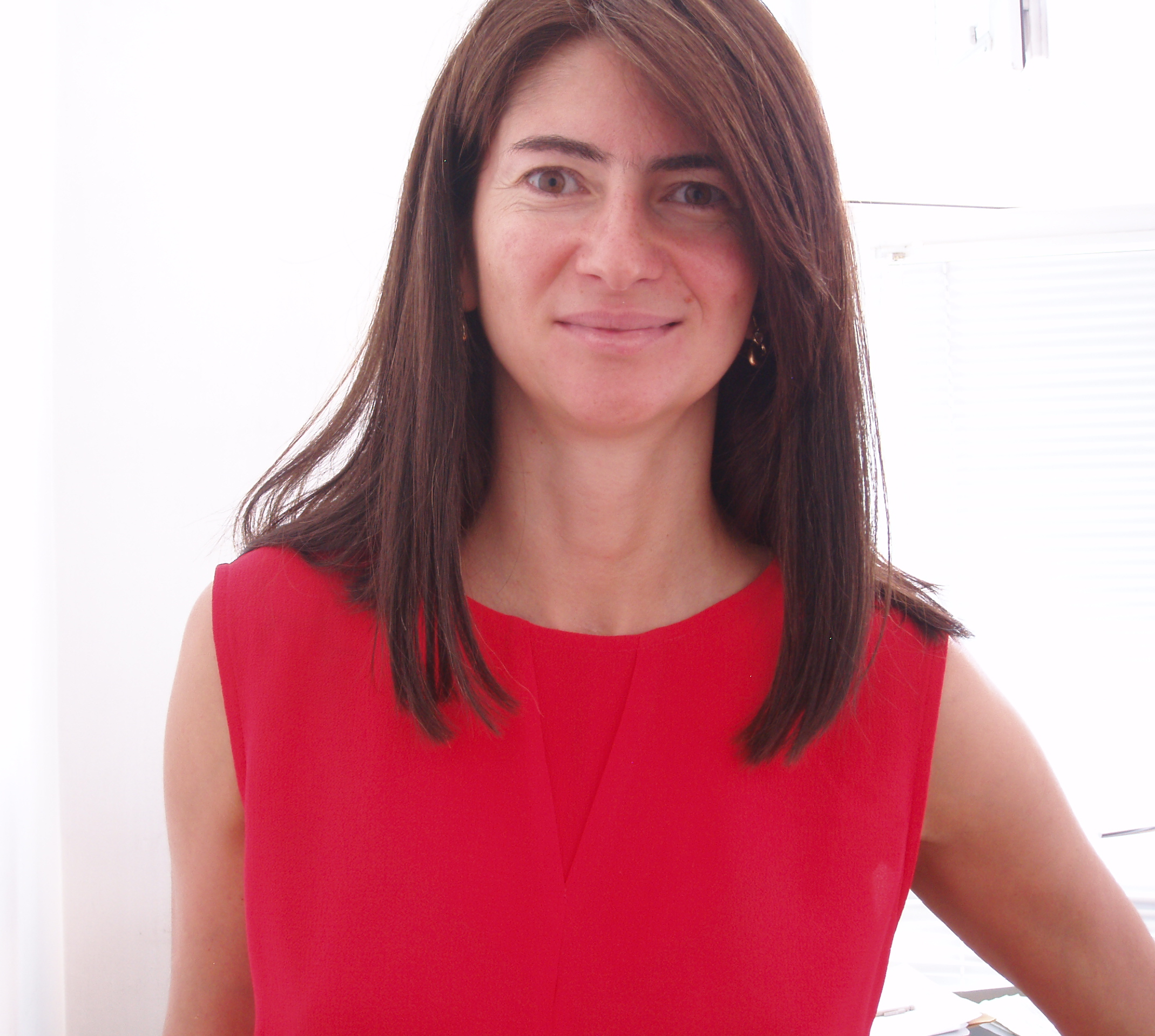 Natasha Dobreva is a human rights attorney and anti-trafficking expert. She practices strategic litigation before the European Court of Human Rights where she won 13 cases and 3 interim measures. Her notable cases are Oleg Sentsov v. Russia; S.Z. v. Bulgaria; Stavropegic Monastery v. North Macedonia; Krachunova v. Bulgaria; Y.T. v. Bulgaria and many others.
Ms Dobreva is an expert in anti-human trafficking law. She is one of the drafters of the Bulgarian Mechanism for Referral and Support of Victims of Trafficking (2009). She represented а number of trafficked persons before the Bulgarian courts and before the European Court of Human Rights.
Natasha Dobreva works on criminal cases, in which the victims of trafficking participate as private prosecutors and/or civil claimants. At present, she litigates a case for compensation of damages caused by the activity of the organized criminal group for sexual exploitation of women, led by the former mayer of the village of Tazha.
 Ms Dobreva is a legal advisor to the Bulgarian Fund for Women, on behalf of which she submitted a shadow report to the UN Committee on the Elimination of all forms of Discrimination Against Women for its 75th session (2020). Mrs. Dobreva is a member of the Council of Europe's Network of anti-human trafficking lawyers, operated by GRETA.
In October 2018 Mrs. Dobreva was elected Counsel for the Victims at the Kosovo Specialized Chambers (KSC). KSC has a mandate and jurisdiction over alleged crimes against humanity, war crimes and other crimes under Kosovo law, committed between 1 January 1998 and 31 December 2000.
Natasha Dobreva holds a Masters degree from Lund University in International Human Rights Law and she is a member of the Sofia Bar Association, since 2007.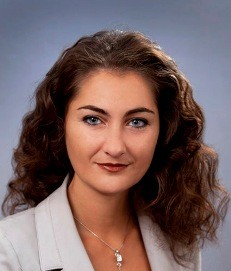 Ass. Prof. Iva Pushkarova, PhD, teaches criminal law (since 2005) and international criminal law courses (since 2011) in the Sofia University, and in the Ministry of Interior Academy (since 2011). During 2012-2017 Ms Pushkarova was Head of the Pardons Committee with the President of the Republic of Bulgaria. She developed legal standards, which were qualified as 'best practice' by the European Court of Human Rights.
Ms Pushkarova is an author of more than 140 comparative and case-law legal studies, articles, and books in the fields of organised crime, human trafficking, financial and economic crime, presumption of innocence, prostitution and criminal exploitation, juvenile crime and crimes against children, juvenile justice system, extreme crime, system of penalties, life imprisonment, pardons, issues of Judiciary. Her monographic books 'Forms of Organised Crime under the Bulgarian Criminal Code' (2011) and 'Human Trafficking' (2012) have become the first complete legal studies of these issues in Bulgaria.
Ms Pushkarova is the main author of the Policy Paper for State Criminal Policy and Policy Paper for Juvenile Justice State Policy and member of the Ministry of Justice Working Committee, which drafted the Draft Criminal Code. In 2018-2019 she was the only national expert assigned to assess the effectiveness of the Criminal Code, in force since 1968.
In 2003- 2011 she was Executive Director of the Bulgarian Judges Association. Since May 2011 she has been running a highly reputable research centre – Justice Development Foundation – which is specialised in multidisciplinary researches on legal and law-related issues. She is regularly assigned expert studies as a Council of Europe consultant for the criminal law reforms of Bulgaria, Georgia, Ukraine, and Montenegro.
Ms Pushkarova is a law and history graduate from the Sofia University 'St. Clement of Ochrid' (2003) and a graduate from the Cambridge University where she specialized English and EU law (2002).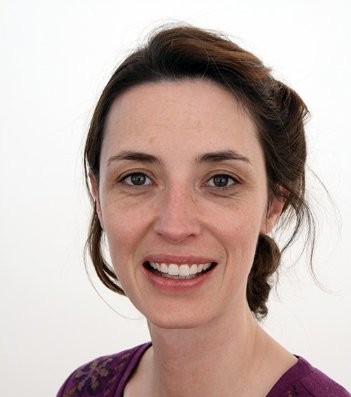 Natasha Mullins is an experienced marketer with a 20-year track record of leading companies through aggressive growth to #1 market position. In previous years, she worked at Telerik as the Marketing Director for Developer Tools, the company's largest business line. The company underwent rapid growth and was purchased by Progress Software in 2014. In 2016, she became the Marketing Director of Chaos Group, the world leader in 3D rendering software. Natasha led a 12-person team responsible for brand building, digital marketing, and sales channel Marketing for a client roster that included Apple, IKEA, Tesla, Toyota, Yves Saint Laurent, Zaha Hadid Studios, Pixar and Disney. 
Since December 2018, Natasha has been consulting start-ups and SMEs in full stack marketing that drives growth. Specific initiatives include Marketing strategy, building marketing programs (digital marketing, SEO, B2B campaigns, CRM and email marketing) and building tools and teams to maximize results. Clients include SiteGround (top 3 leader in web-hosting), Kanbanize (B2B kanban software solution) and currently, 365 Data Science (online training program for data scientists).  
Natasha has experience working with non-profit groups advocating for social inclusion and is a volunteer English teacher at Busmantsi Refugee Camp.